Biography
---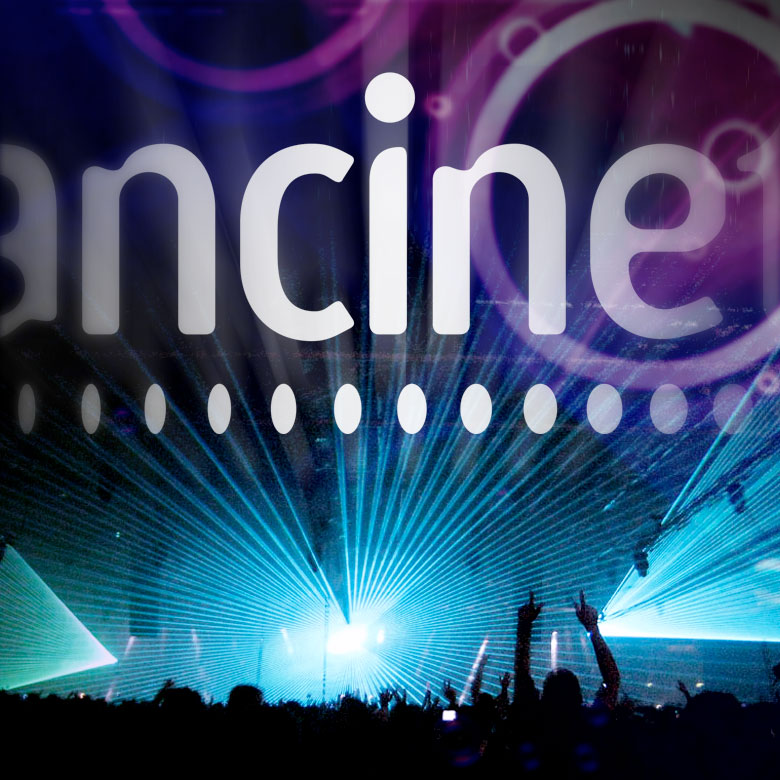 The Trancinetik collective organizes events with a particular atmosphere.
The quality of the musical sets, the hypnotic V-jaying, the video mapping, the decoration and the performance artists maintain the public in breath.
It is a common passion for the image and the electronic music that gathered young artists with different backgrounds. The first appearances of the collective date 1994, with the organization of the evenings Explora in Fuse and Mystic in Mirano in Brussels. Since then, the collective continues to experiment the sound and visual journeys.
Between techniques and esthetics, Trancinetik manipulates forms and sounds, generating physical sensations and poetic feelings, collectively shared by the participants of the event.
Booking
---
Email booking@trancinetik.com