Biography
---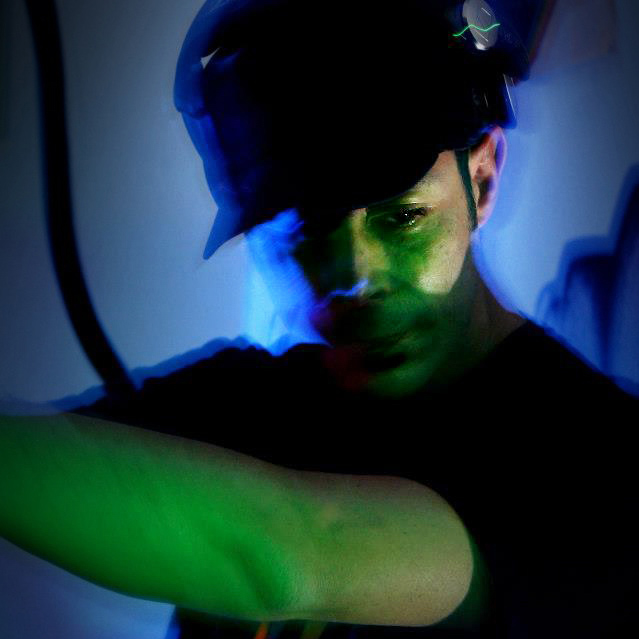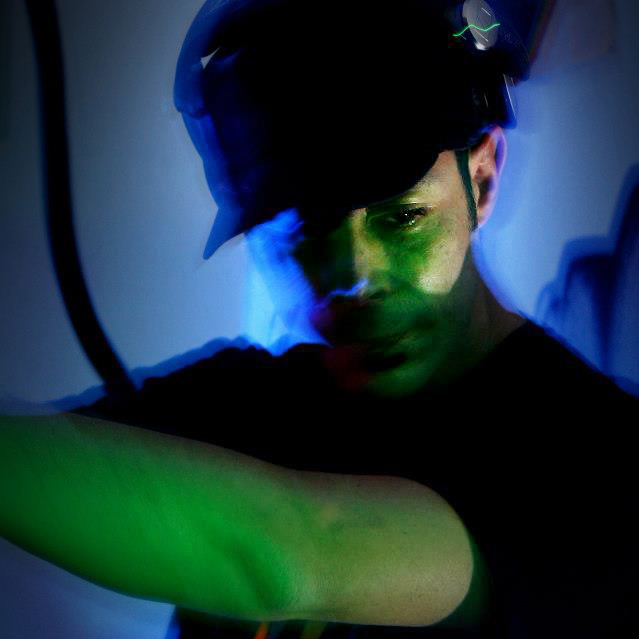 Just like his Dj's of reference Laurent Garnier and Francesco Farfa, Dj Cedricou likes mixing tones and styles… without ever forgetting the dancefloor. His trend : minimal techno and more !
• Cedricou begins to mix in 1993, having been conquered by the energy of Dj and electronic music during the 50 years of Liberation rave. He invests the bars of the city, then the raves, the Free parties and even the clubs … Cedricou learns to tame the music.
• From 1996 till 1998, he becomes resident Dj of the Gobelet d'Argent, the Skeud and the Mixer Bar.
• In 1999 he is invited to play for the mythical techno organization E.L.U.E ., where he gets noticed. Then bookings start. He occurs in particular with Jack de Marseille, Kenny Hawkes, Pierre (Fuse) for Process parties…
• In 2000 he is organizing the C'est d'la Bombe BB parties, where he is resident Dj and continues to play for the Play parties – ex E.L.U.E. – as well as in Batofar.
• In 2002, he rises with three friends the Working Class Dj collective. After the organization of parties in atypical places, they occur in the OPA, the Ile Enchantée, the Triptyque… The adventure will last five years.
• In 2006 he is invited by the French Alliance to realize a tour of one month in Colombia with his friend Dj Yanix. They give together about twenty concerts in eleven different cities (Bogotá, Medellín, Cali, Barranquilla, Cartagena, Popayán, Perreira, Armenia, Cartago, Manizales and Santa-Marta). They gather in particular more than 3000 people during the Medellín Music Festival.
• In 2007, Trancinetik is the beginning of a new collective adventure involving visual arts and musics. Accompanied of Vj Aurel, Vj Xylax and Dj Eldon (Brussels), they play in parisian bars and parties… and start to play in Belgium.
• In 2010, he becomes resident Dj of bar/club the 4 Eléments, the Leopard Coffee and then O'kubi Coffee.
• Since then, Cedricou keeps on driving his vinyls in bars, clubs, raves, free parties, private parties… and more if affinities.
Booking
---
Agency Trancinetik
Email booking@trancinetik.com