Biography
---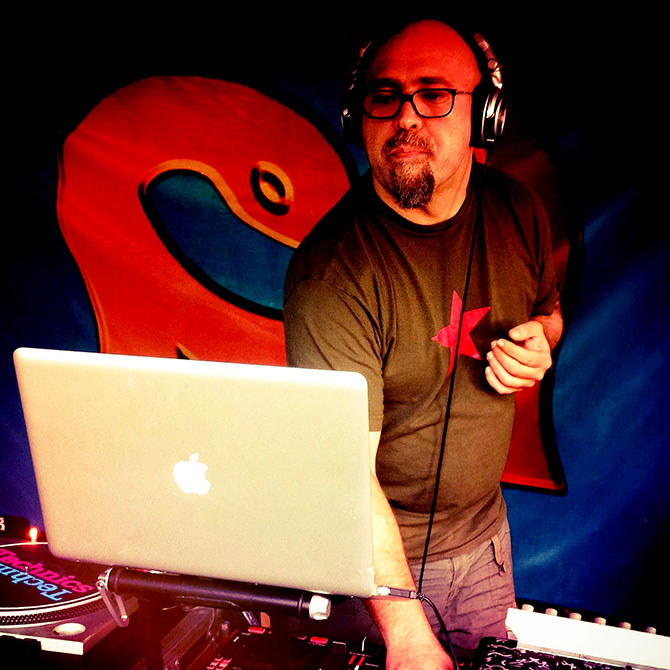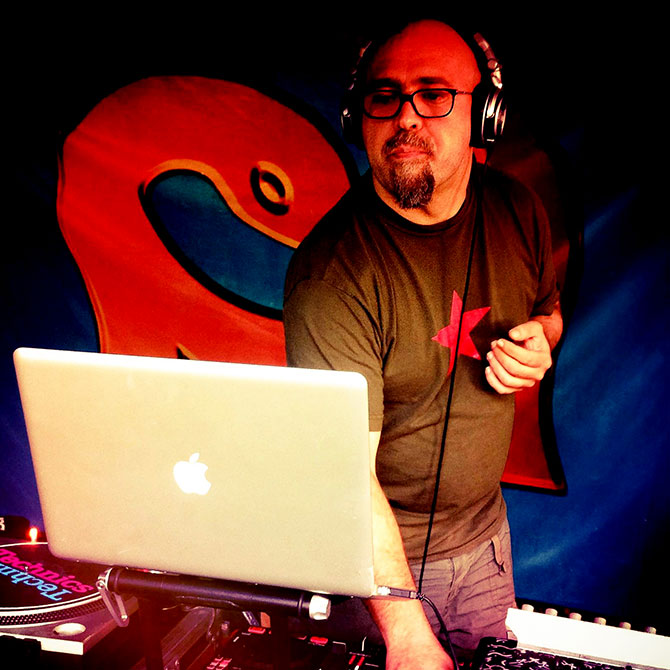 Dj Eldon likes charming the public with minimal, electro and techno tones, during melodious and hypnotic sets.
• Eldon begins to mix in 1991, during the rise of the New Beat music.
Invited to play at club Mirano (Brussels) as soon as 1994, he organizes there the famous Mystic parties, as well as the Explora party at the Fuse. He then plays in diverse Brussels clubs, while continuing the organization of parties in unusual places of the city.
• In 1997 he takes management of the club Le Fantasia in Brussels.
• From 1998 till 2000, he is invited to play at the D-Mention and Happyland parties (Paris).
We then see him regularly on big European stages as Capitol (Hanover), Klubbheads (Rotterdam), Energy (Zurich), Kéops (San Sebastián), Suite Cafe Club (Madrid)…
• In 2002 he occurs in the Castle of Pierrefonds (Compiègne, France), for the opening of the exhibition "le duc violet" for Monum (Historic monuments).
• From 2002 till 2004 he renews his participation to the festivals Kozzmozz (Gent) and Gazometer (Vienna).
• In 2006 he drops his decks at the Berlin Love Parade.
• In 2007 he participates in the launch of Trancinetik with his friends Xylax and Aurel.
Booking
---
Agency Trancinetik
Email booking@trancinetik.com